Frozen Dairy Products
DAHI-BASED FUSION
Dahi-based fusion incorporating benefits of fermentation with a higher protein content than conventional ice cream has been developed. The product has between 10-12% milk fat and about 6% milk protein. In addition to this, it has 35% lesser added sugar than ice cream. Fermentation results in incorporation of live starter culture bacteria in the product for added benefits. It has unique taste and can be prepared with variety of natural/natural identical flavours and colours. The product is also a suitable vehicle for delivery of probiotics and micronutrients.
The product has a shelf life of 9 months when stored under -18°C. The product will be helpful to diversify the product profile by using the existing infrastructure for ice cream manufacturing at the dairies.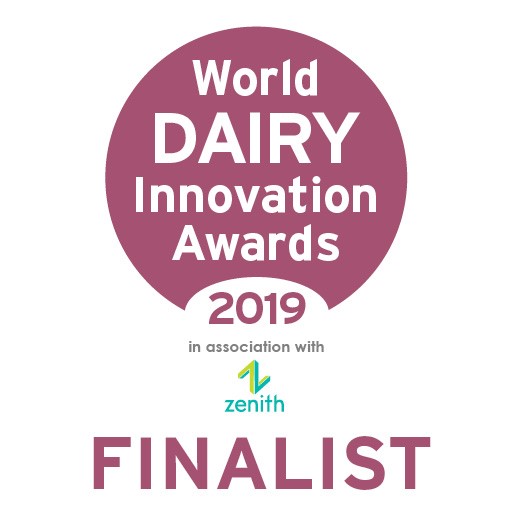 FROZEN YOGHURT
Frozen yoghurt is the product made with yoghurt and some other dairy products. It can also be made by freezing of partially fermented yoghurt.
NDDB has developed the technology of manufacturing frozen yoghurt. It requires minimal investment if a dairy plant has fermented milk and ice cream manufacturing facility.
The product has a shelf life of six months when stored under -18°C or below.
ICE CREAM
Ice cream is a frozen dairy product made by suitable blending and processing of milk and milk products with sugar and flavouring materials with or without addition of stabilisers, emulsifiers and colouring materials and with the incorporation of air during the freezing process.
The product has a long shelf life of up to 12 months when stored in deep freezer (-18°C or below).